Unlocking Efficiency and Precision through Robotic Solutions.
Unlocking Efficiency and Precision through Robotic Solutions
Australia's Premium Provider of Intelligent Robotics in Healthcare: Health Robotics Maximises Efficiency and Productivity in Healthcare Operations.
ON-SITE CONSULTATION | TAILORED SOLUTION TO SUIT YOUR NEEDS.
Simple to Use
Simplify your workflow and optimize efficiency with our user-friendly robots, easily accessible through our mobile app. Streamline repetitive tasks and prioritize patient care with ease.
Easy to Customise
Tailor-Made solutions for your facility: Our robots are fully programmable and customisable to meet your unique needs.
Easy to Deploy
Customised deployment to meet your facility's unique needs: Our robots are programmable and tailored to your specifications. Our dedicated team will be onsite, collaborating with you to ensure seamless integration and timely readiness.
During our interviews with numerous aged care facilities, it became evident that staffing challenges are prevalent across the board. Nearly all the facilities we engaged with expressed difficulties in maintaining adequate staff levels.
Autonomous Cleaning Solutions
We have conducted extensive research and evaluation to carefully curate a range of state-of-the-art cleaning robots. We are confident that our selection represents the absolute best options available in the market. Whether your healthcare facility is small or large, we guarantee that our solutions are tailored to meet your precise requirements, ensuring optimal performance and efficiency.
All-in-one Floor Cleaning Solution
4X Efficiency Improvement
Hassle-free Mapping Process
Four-in-one Versatile Cleaning
Automatic Location Navigation
Vacuum 40
Gausium Robotics
Optional Multi-purpose Diffuser Kit
Scrubber 50 Pro
Gausium Robotics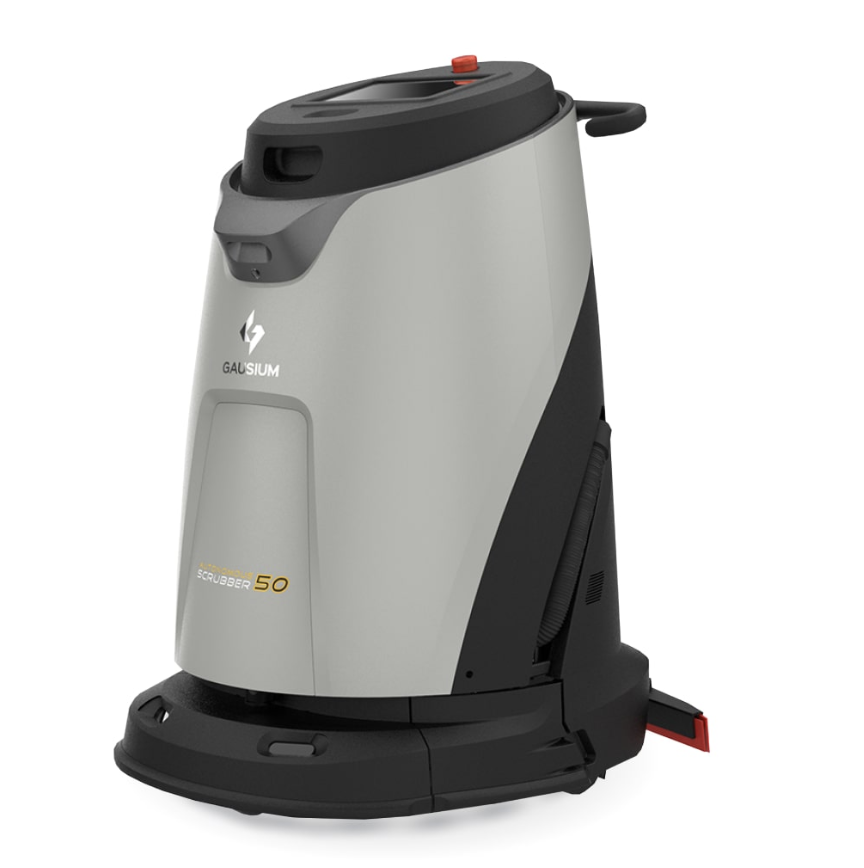 5-stage Filtration System
Scrubber 75
Gausium Robotics
270° Rotational Scrub Deck
Minimal Human Maintenance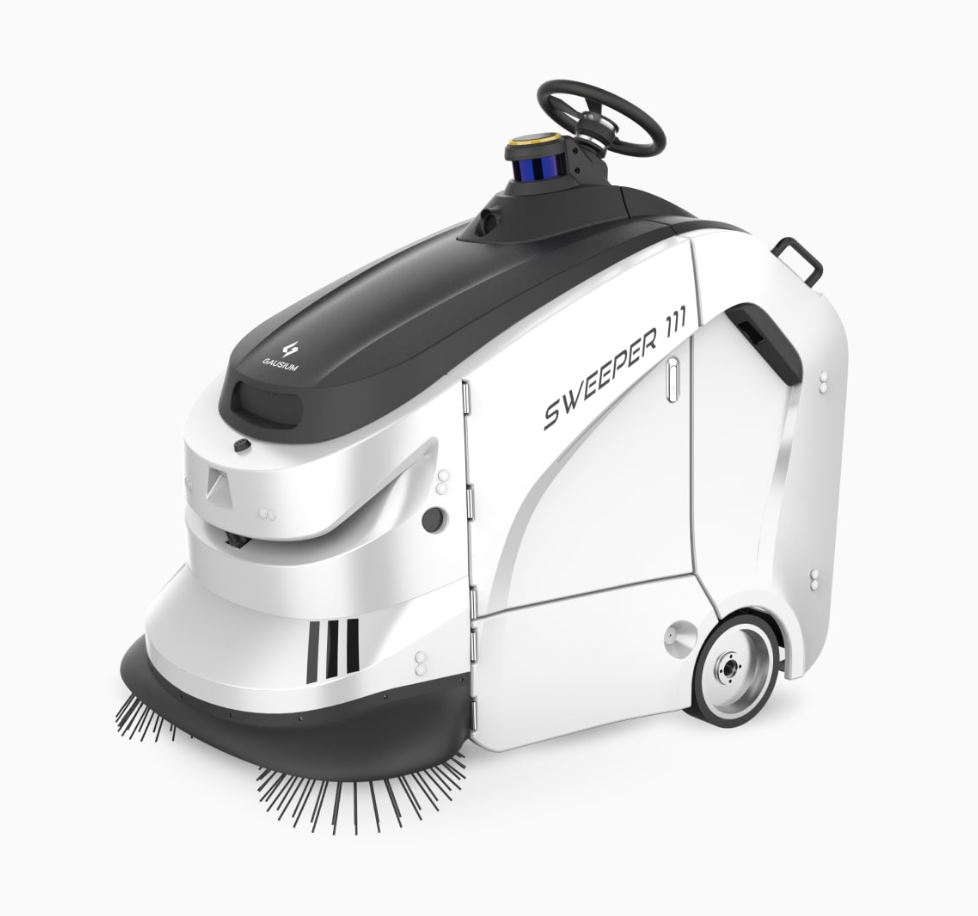 High Performance: Indoor or Outdoor
Autonomous Delivery Solutions
We have also meticulously curated an exceptional collection of state-of-the-art delivery robots that we firmly believe epitomise the best offerings in the market. Our delivery robots are designed to assist your staff in various areas, including supply transport, medication delivery, and more.
Various Forms & Accessories
Fully enclosed Machine Design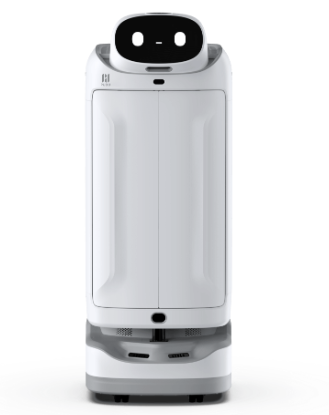 Omnidirectional Perception Capability
Delivery X1
Gausium Robotics
Advanced high-precision sensors
Our process is simple.
With our three-step plan, we ensure a collaborative approach, from initial consultation to implementation and ongoing support, to deliver a seamless integration of robotics solutions tailored to your facility's specific needs.

About us
At Health Robotics, we're passionate about leveraging cutting-edge technology to transform healthcare. Our mission is to empower healthcare providers with innovative solutions that enhance patient care, streamline operations, and drive better outcomes.
Why partner with Health Robotics? Discover the compelling reasons
Get in touch with us today to discover how we can help you
At Health Robotics, we're dedicated to helping you find innovative solutions for your healthcare needs. Our team of experts is ready to assist you in reducing costs, enhancing patient care, and increasing efficiency.
Don't miss out on the opportunity to elevate your healthcare outcomes. Take action now by filling out our contact form, or calling us at 0466 430 630. Let's explore the possibilities together and unlock your healthcare potential!
Contact us now and let's get started on your journey towards success!